Always used to wake up at 1.a.m feeling too warm. But now my Swayy mattress keeps me so comfortable, I sleep soundly through the whole night.

"
When I used to get into bed, my feet were always freezing. But since I've started using Swayy, my feet and my whole body feels always just right.

"
Swayy is a smart mattress that adapts to your body's changing needs – warming and cooling different areas of your bed at different stages of your sleep.

Swayy provides perfect thermal comfort throughout the night.
Simple and intuitive to use, there's no water to fill up or pump to install. Just connect Swayy to the app and USB-C – and sleep easy.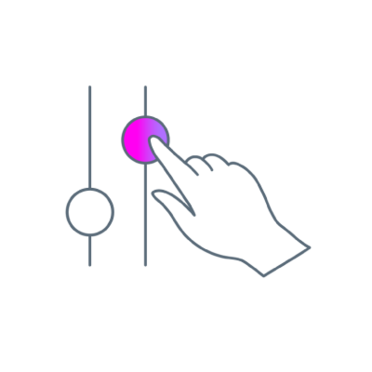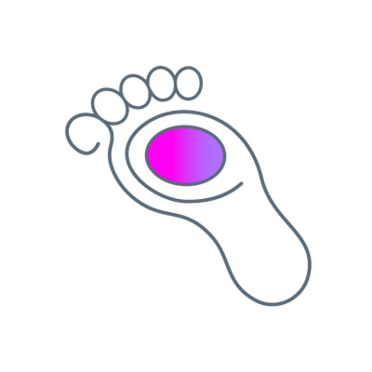 Thermal comfort unique to you. With Swayy, it's as simple as you like. You can choose your own settings for the ultimate customized sleep. Just choose and snooze.
Swayy Slide 1

Swayy Slide 2

Swayy Slide 3
In Japan, there's a saying that "a cool head and warm feet make a good night's sleep".
Swayy keeps you comfortably cool as you're getting to sleep, but nice and warm as your temperature drops during the night.
Swayy Slide 1

Swayy Slide 2

Swayy Slide 3
Never too hot below the body – but becoming nice & warm once your body temperature drops during the night. That's what we call smart.
Swayy can also give your feet a little extra warmth to help you drift off.
Swayy Slide 1

Swayy Slide 2

Swayy Slide 3
That little bit warmth in the feet area needed for sleep onset only – so comfortable.
Previous
Next
Create your perfect sleep experience
We all feel thermal comfort differently in different parts of our body – in our feet, for example, compared to our lumbar zone.
Swayy creates separate temperature zones for different areas of your bed, so from head to toe you're always feeling right.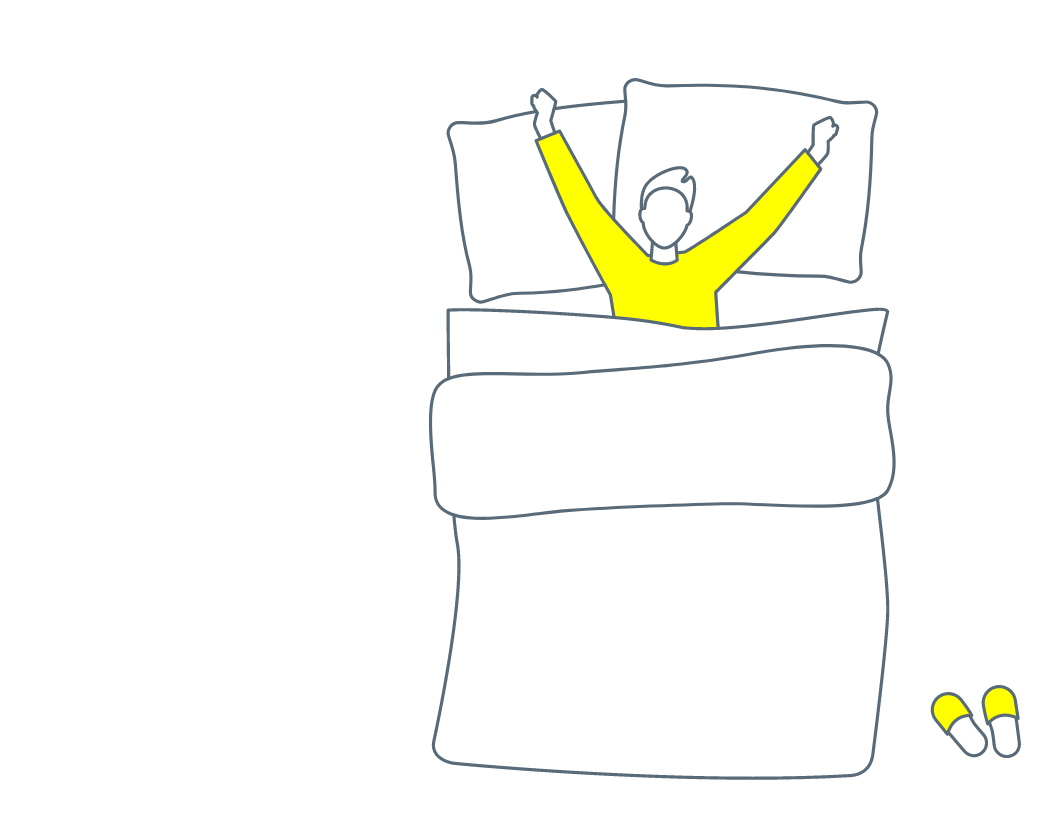 Maximum comfort,
minimum effort
Your thermal comfort changes during the night, because your body temperature drops while you're asleep. Swayy can adapt to this change, by gently warming you during your later sleep phases.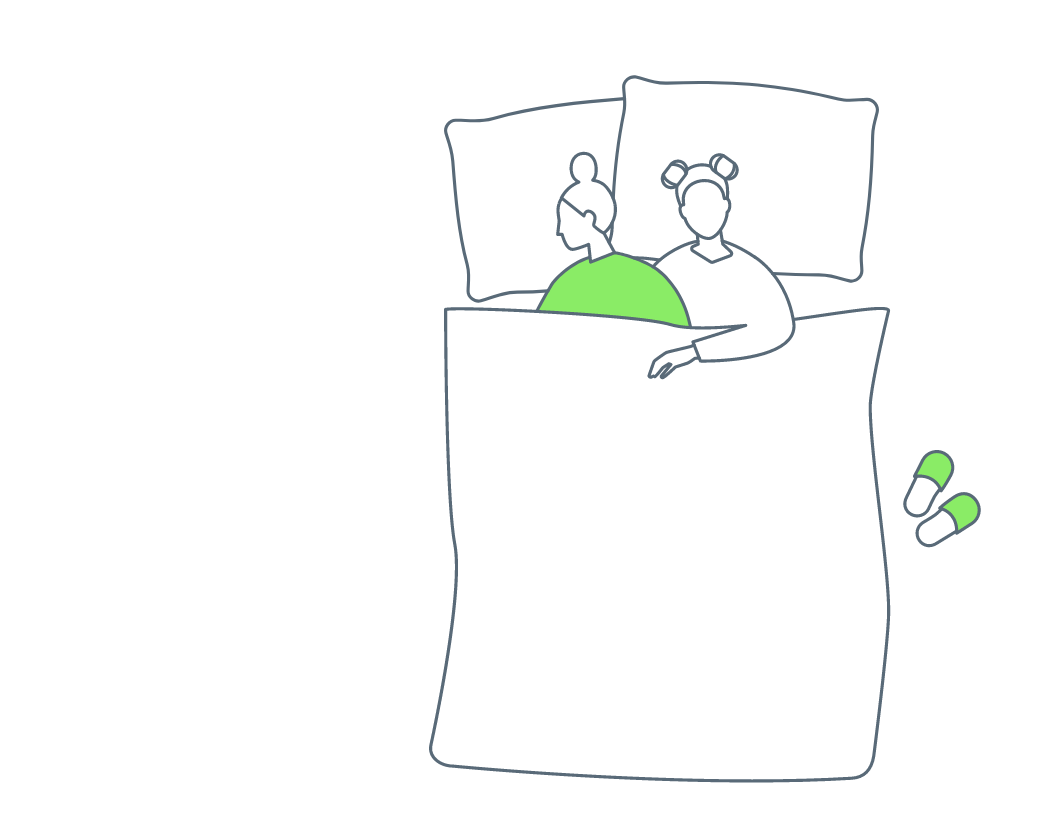 An ideal night's sleep
– at your fingertips
The Swayy app allows you to manage your thermal comfort across three key mattress zones: overall, lumbar, and feet zones.
You can also adjust the settings for each phase of the night, as your body's thermal perception changes.
Once you've selected your favourite settings, the Swayy mattress does the rest automatically.